Between 16.05-13.06 Get GVR Token at first bid price
GVR Tokens You Received Trust wallet,To Metamask wallet send.
GalaxyVR first from NFT Market Buy your Metaverse Land and Step into the world of Gverse.
GVR Token, PRE-SALE AND LISTING on LATOKEN exchange!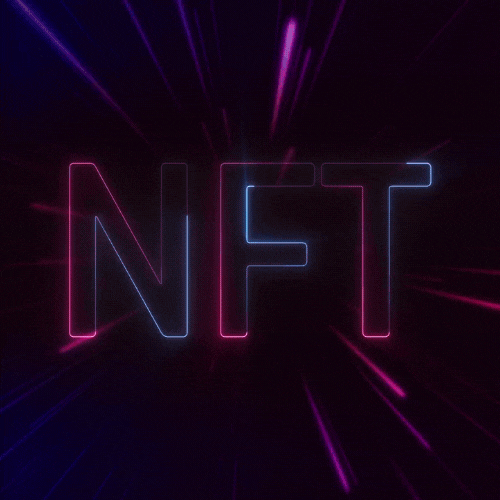 You will be able to browse and use the NFTs you have purchased in Gverse. You can sell the NFTs you buy in the GalaxyvrNFT market and create your own trade.
Metaverse
(Gverse)
Discover the new creative and economic frontier. NFT supported Virtual Universe where virtual meets reality: Gverse
From stock markets Buy GVR
GalaxyVR NFT
MetaVerse:
With the (GVR) Token, the first with the assurance of NFT and Blockchain technology Buy your MetaVerse land.
Contract addres:
0xb58129b65095bca67dd3c1956c185a844cc4308f